With the year winding down, we decided to sit down and make lists of our favorite reads.
Now, as you can imagine, this was really hard for us. We're talking excruciating. Not only do we read way more books than our blog master allowed us to pick, but we really have a hard time choosing.
Overall, we've read way more awesome books than horrible books (which is always a good thing), so our lists were extremely long. *cough*Nikki*cough*...
And there were a few cheaters that counted a whole series as one entry on their list. But the blog master gave them that since without that cheat, the lists wouldn't have been finished!
So, without further ado, we present the lists of the top reads from 2014! (all covers link back to the corresponding Goodreads pages for the books :) )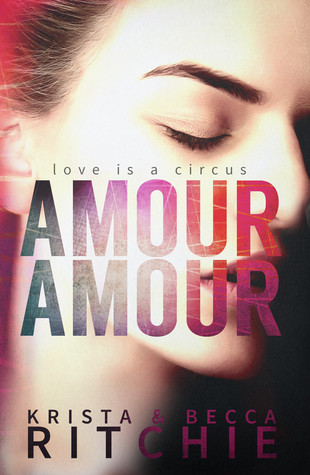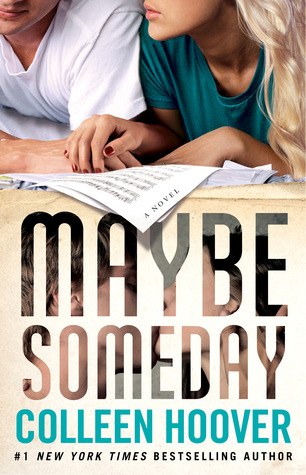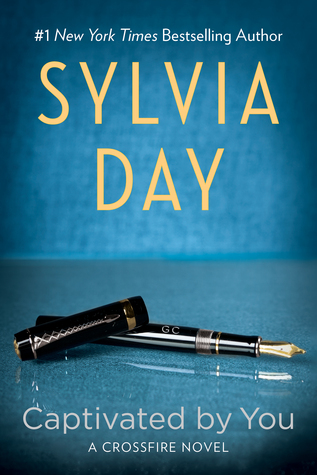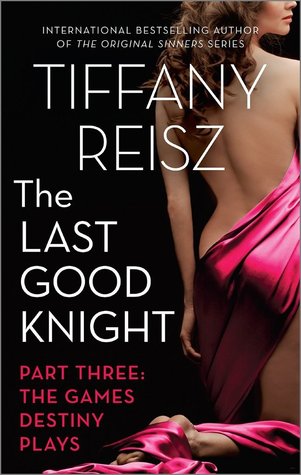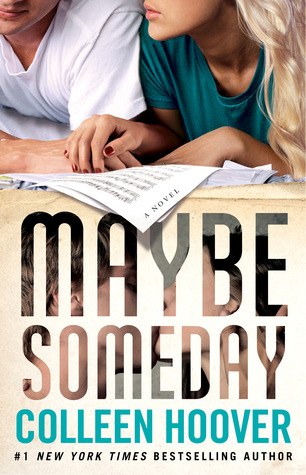 As we said before, some of us were unable to fully cut off our lists so we have a list of honorable mentions. These are books that we either really like, and even loved but others pushed them out of the top 14...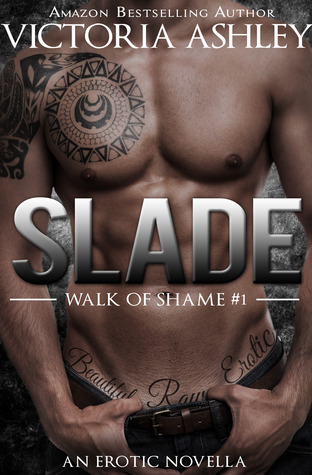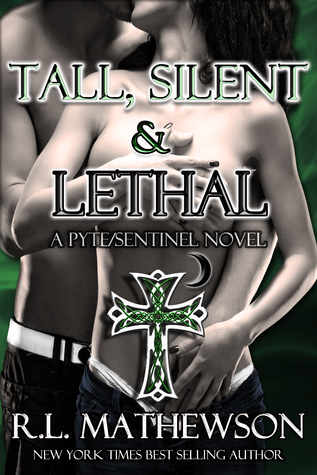 We thank you for spending 2014 with us and we're looking forward to the post and books 2015 will bring! We hope to see you for many more milestones, blog tours and book reviews!
HAPPY NEW YEARS!