"Books to the ceiling,
Books to the sky,
[Our] pile of books is a mile high.
How [we] love them! How [we] need them!
[We'll] have a long beard by the time [we] read them."
― Arnold Lobel
Welcome to our blog!
We are a couple of friends that met on Goodreads and had an instant connection through books. We love reading romances and fighting about who has claim on the hottest book heroes. In our free time (when we're not reading) we can be found on GR chatting books.
Thank you for visiting our blog, and we hope you'll come back again.
Jenn is our newest addition to the blog! She has been a tremendous help with our FB page as well as the blog. She loves reading MC romances, always on the look out for the next great one!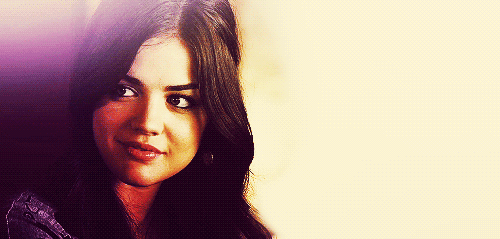 Part time Bloggers:
Rach is another friend we met through GR. She loves to read and has a soft spot for m/m romances.
Alyssa and Lindsay have been friends for a while. They bonded over their love for Diana Palmer's heroes and cemented their friendship over the Hunger Games. Alyssa has a true gift of getting to the heart of books. She never sugar coats her feelings on books. She loves forbidden romances and jerk heroes...the bigger the jerk, the better!