Upon completion of a couple really great books, we got talking and decided to do a little mid-year round up of our favorites so far...
Lindsay's list is in no particular order while Nikki decided to actually go and rate them.
So, without further ado, here are our top reads of the first half of 2015!
Cannon by Sabrina Paige
Sabrina Paige is easily my favorite and go-to author for stepbrother romances. She knows how to blend the forbidden with regular romances in a way that it doesn't completely revolve around the step issue.
I know I'm totally on a friends-to-lovers kick recently but this one is just plain awesome! Not only was it great chemistry, it was funny and sweet and just all around perfect!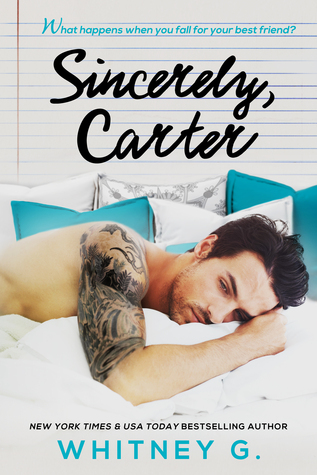 Sincerely, Carter by Whitney Garcia Williams
Told you I was on a friends-t0-lovers kick! I loved that this book spanned pretty much their whole lives. And I loved the notes that were passed back and forth between them, starting with actual notes before progressing to text and email. Carter is probably one of my favorite heroes ever. (HE'S MINE NIKKI! HANDS OFF!)
Yes, technically it's book 4 in the series but it helped me bridge her first series (the Richmond Rogues) with her new one. With this book, I rediscovered one of my favorite authors and I can't wait to catch up with the books I missed in this series!
I'd really love to plead the fifth on this one just so I didn't have to admit to Alyssa how much I loved it. She's begged me for almost 2 years to read this and I kept saying no. But she was right, I loved it. This is another friends-to-lovers book that spans childhood to adult hood. Word of warning...have tissues handy when reading this!
This book was everything I'd been looking for in stepbrother romance! Not only was it basically perfect, it turned me onto a new and fantastic author!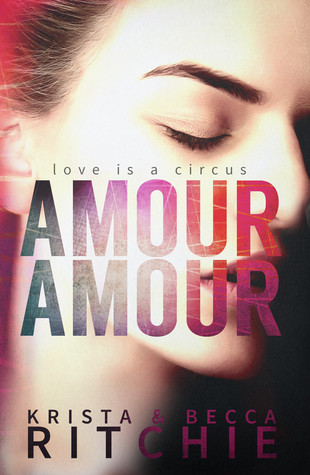 Amour Amour by Krista and Becca Ritchie
This is another one I have Alyssa to thank for. It didn't appeal to me at all. I mean,
THE CIRCUS!?
...uh....no. But it was BEYOND amazing. It hasn't left my head at all since then. I totally fell in love with the characters, and the authors.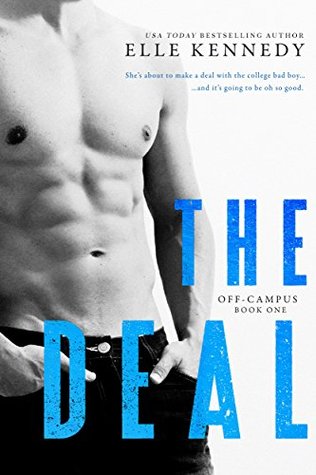 I love this author but I wasn't sure how she'd pull off a NA book...and she pulled it off effortlessly! This book was awesomesauce!
Matched by by S.E. Hall & Angela Graham
I hate reality TV but I couldn't put this one down! I loved the hero and heroine and how they finally connected and came together.
Vincent (Made Men #2) by Sarah Brianne
It should be no surprise that Sarah Brianne ends up on my list. I totally love her books. No one does alpha mobsters like she does.
Kulti by Mariana Zapata
This book was
BEYOND AMAZING!
The tension was off the charts and the slow build romance was perfect.
I loved this friends to lovers story. I loved the connection that was there and how all in Evan was when he decided he wanted Charlie
Soaring (Magdalene #2) by Kristen Ashley
I have a real love-hate relationship with KA's books but this one was one I couldn't put down. I read it in one sitting and loved every minute of it!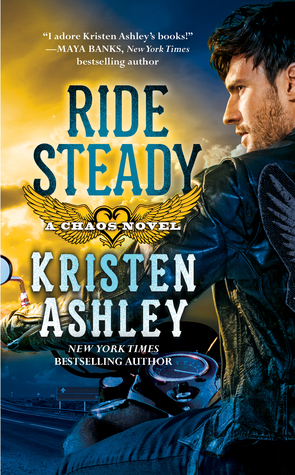 I'm more shocked than anybody that there are two KA books on this list! I haven't been into biker books lately but I loved Joker and Carissa, this book just worked for me.
ShutterGirl (The Hollywood Project #1) by C.D. Reiss
I've never read C.D. Reiss before. All I knew is that her books are typically darker than what I prefer. So I was hesitant to start this but I couldn't resist.
1. What I Didn't Say by Keary Taylor
Yes its total YA and not sexy AT ALL, but this book pierced my heart and took hold. Very very good book.
Another great read that I couldn't put down. Loved it!
3. Piercing Ecstasy (Guardians of the Realms #5) by Setta Jay
Book 5 in one of my all time favorite series and it was fan-freaking-tastic!
KA is on the short list of all time TOP favorite authors and she can do no wrong for me!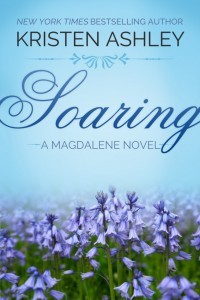 5. Soaring (Magdalene #2) by Kristen Ashley
If it's possible, even better than the first in this series!
Another all time TOP favorite author who also can do no wrong. This book is def one of my top favorites of hers!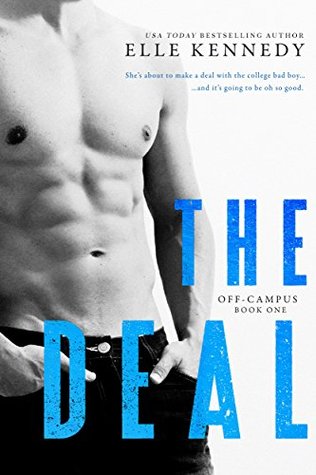 7. The Deal (Off-Campus #1) by Elle Kennedy
I love this author and this is by far an awesomesauce book that was not what I expected, but waaaaay better!
Another amazing book that wasn't what I expected and was so good!!!
9. Binding Ecstasy (Guardians of the Realms #6) by Setta Jay
Book 6 in one of the greatest series' I've read! I just love this author and her books!
My most recent 5 star book that is my top favorite from this author! Totally changed what I'm looking for in a man! (real life included ;) )
So, there you have it, our favorite books for the first half of 2015!